The cornerstone of Dominance approch to Project, Commercial and Construction Management is its quality team of leading industry professionals.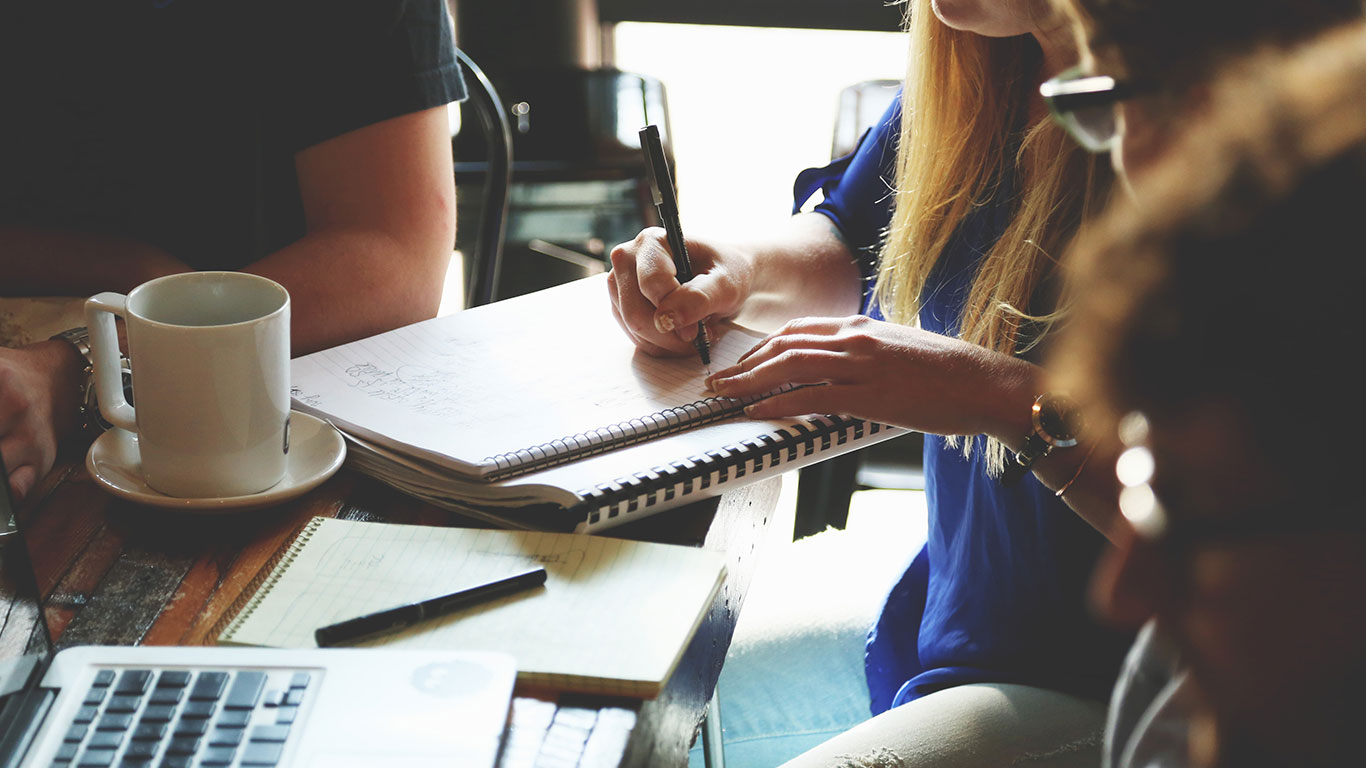 Our team of professionals manages resources, delivers focused sector expertise, and attends to the unique and varied needs of our clients.
These individuals are highly motivated experts in their fields and have reputations for being innovative problems solvers. Most importantly, they are committed to help our clients achieving their goals.
NEED HELP?
we are always here for you, feel free to contact with us