Project Controls is the cornerstone of successfully planned and managed construction projects that are on-time and on-budget. It brings together the management of time, cost and risk with expert analysis to provide real time information and advice tailored to stakeholders from the C-suite to contractors with boots on the ground. Dominance is an industry leader in project controls, providing our clients with the right information and tools to give them confidence that their projects are on track.
Regardless of your project size or complexity, our project control system will facilitate the achievement of your project success. Our management tools will allow our clients to manage by exception and focus on the projects critical issues through:
Our services include:
Program Management and Control
Cost Control
Earned Value Management
Documents Control
Work Authorization System
Material Acounting System
Monitoring & Progress Status
Analysis & Reporting
Quality Control
Change Order Management
Risk Management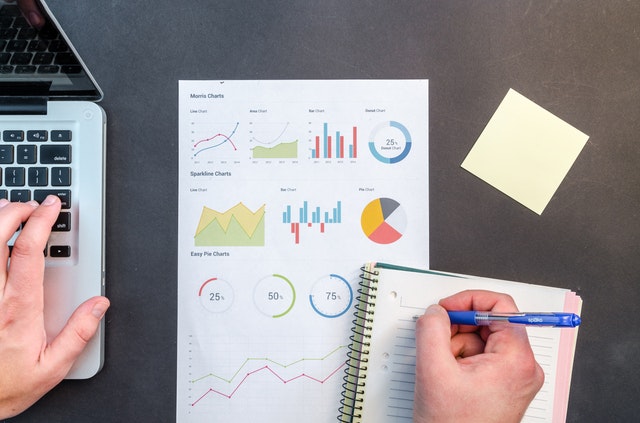 NEED HELP?
we are always here for you, feel free to contact with us