Every aspect of your operation will be given the tools to become more profitable
If your company has either private or public construction contracts in lump sum, construction management, design built or cost plus formats, Dominanace Construction Management Services will help you to squeeze every dollar of profit out of them. But it won't stop there. We will help to hang on to each of those dollars and keep them away from those who would otherwise prefer to have their hands in your pockets.
Construction management services generally include:
Follow up permits & NOCs
Pre-construction Surveys
Site Mobilization and Logistic Plans
Monitor Superintendance Process
HSE & Security Procedures
Full time field coordination
Manage shop drawings and submittals Processes
Prepare / Review Safety Programs
Assure Adherence to Construction documents
Assure Timely Coodrdination of On-site issues with Clients / Contractors & A/E
Follow up and Manage RFIs/ Change of Orders
Maintain Documentation & Photographs of Job Site
Review Contractors Construction schedules against Project schedules & Programs
Substantial Completion Management
Defects Liability Management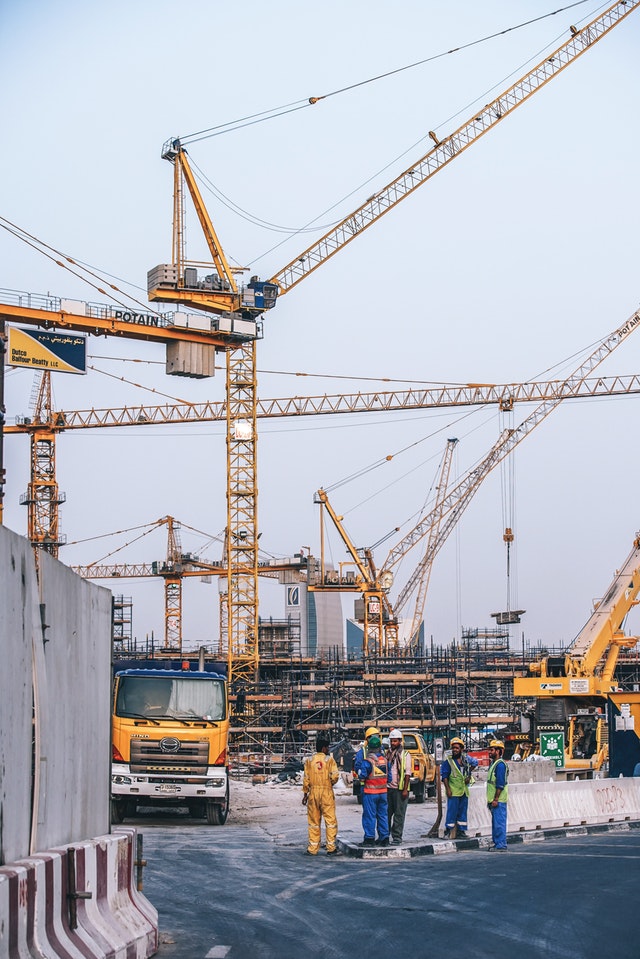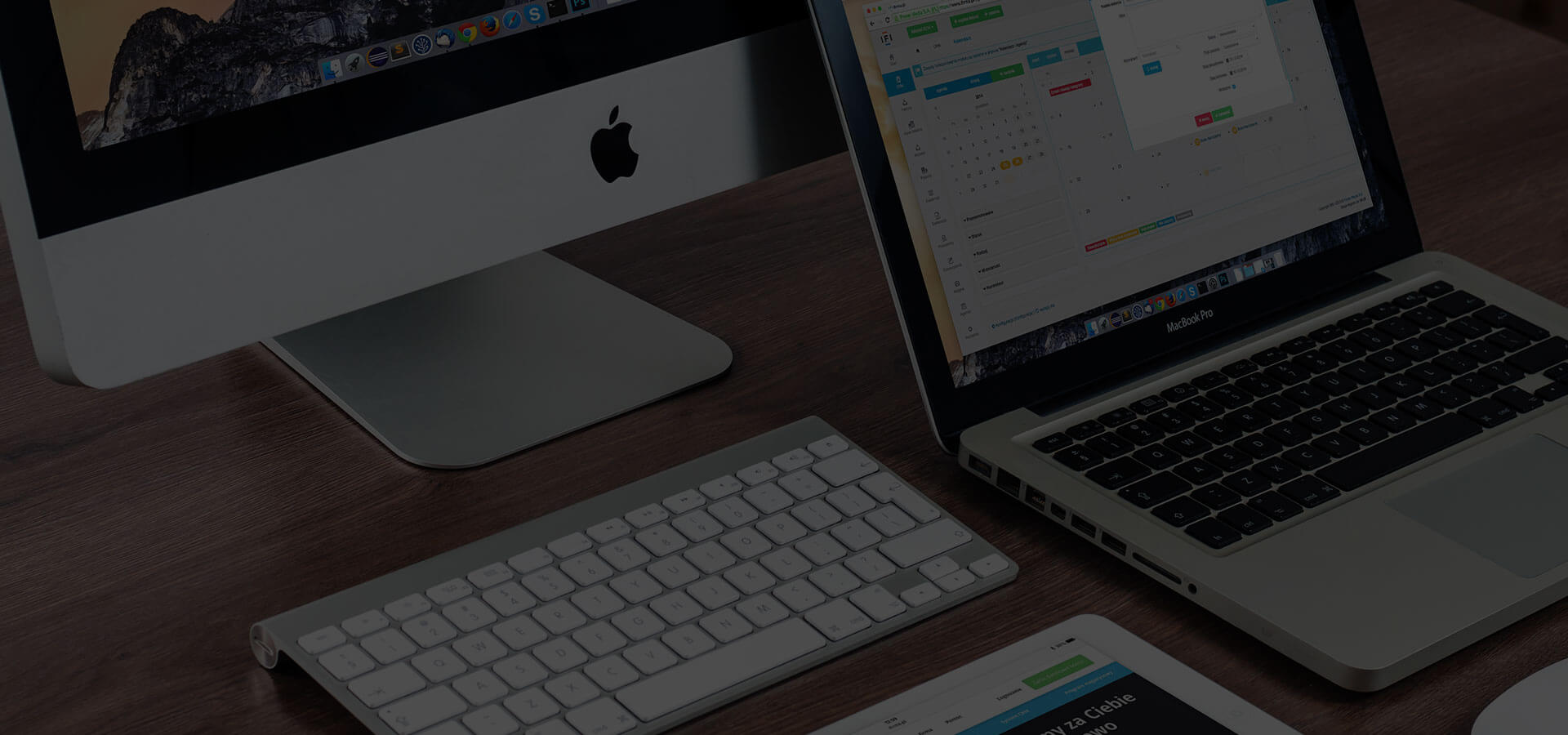 NEED HELP?
we are always here for you, feel free to contact with us