Dominance Project Management expertise assures establishing, implementing and maintaining coordinated systems for information and document management and control, to store and facilitate retrieval and use of files, records and documentation on the project and organization level. On the other hand, our effective communication plan and forms are a fundamental pre-requisite for all other management activities.
Project Administration & Communication generally include:
Effective Communication & Project Correspondence guidance & procedures
Files & File Management
Time Reporting
Project Administrative Activities
Project Control System Development
Expenses & Reimbursements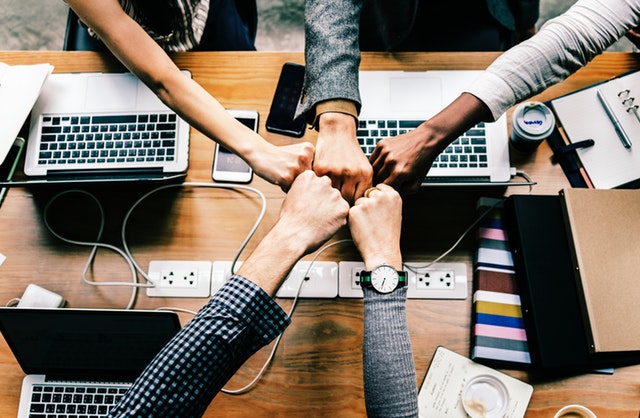 NEED HELP?
we are always here for you, feel free to contact with us