Even the most carefully planned construction project can encounter claims.
Dominance offers its clients a full spectrum of construction claims services enabling them to complete construction ontime and within budget, while minimizing claims and other problems.
Construction Claims management services generally include:
Claim Avoidance Strategy
Claim Notices Preparation
Delay Analysis
Contract Compliances
Mediation
Arbitration Assistance
Alternate Dispute resolution Assistance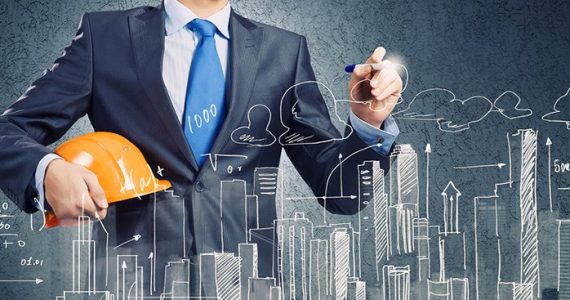 NEED HELP?
we are always here for you, feel free to contact with us