Through our full range of BIM services, we provide quality services to Owners, Developers, Architects, Engineers and Contractors, empowering them with the relevant skills to generate the maximum output with minimal cost.
Driven by innovation, they can apply the relevant technologies to their projects without having to invest on additional in-house personnel and software .
We develop BIM Execution Plans (BEP) which determines specific tasks and deliverables at every stage of the project.
We bring together the whole project team through our BIM Coordination Services, regularly initiating and organising meetings to ensure that key project stakeholders are up to speed on progress and challenges.
Our expert modellers go beyond basic architectural planning to include structural, mechanical, electrical, plumbing, and fire protection components.
By identifying potentially disruptive issues in each project stage, we have hard and proximity clash detection capabilities that cover key building systems and components either for completed or ongoing projects
What is BIM?
Building Information Modeling (BIM) is a digital form of construction and asset operations. It brings together technology, process improvements and digital information to radically improve client and project outcomes and asset operations.
BIM Services generally include:
BIM Management
BIM Consultancy
BIM Modeling
BIM Library creation
Clash Dcoordination
Scan To BIM (As- Built)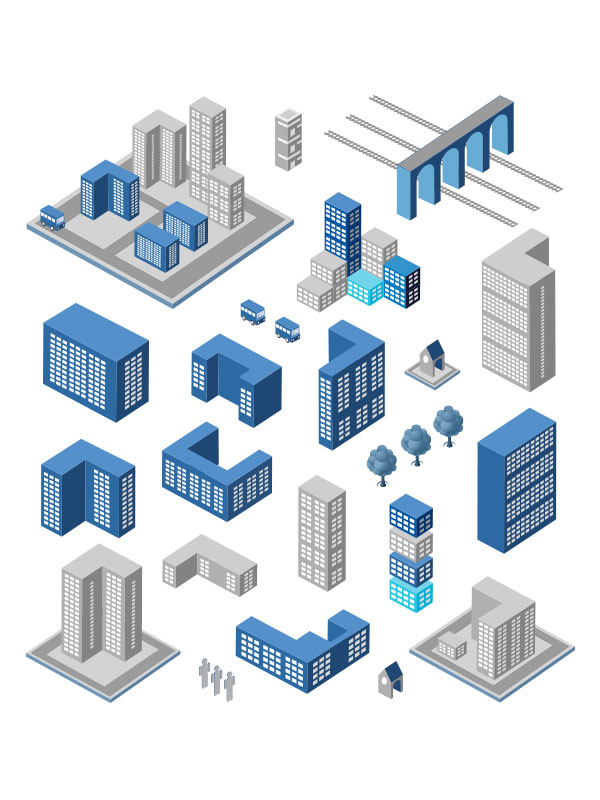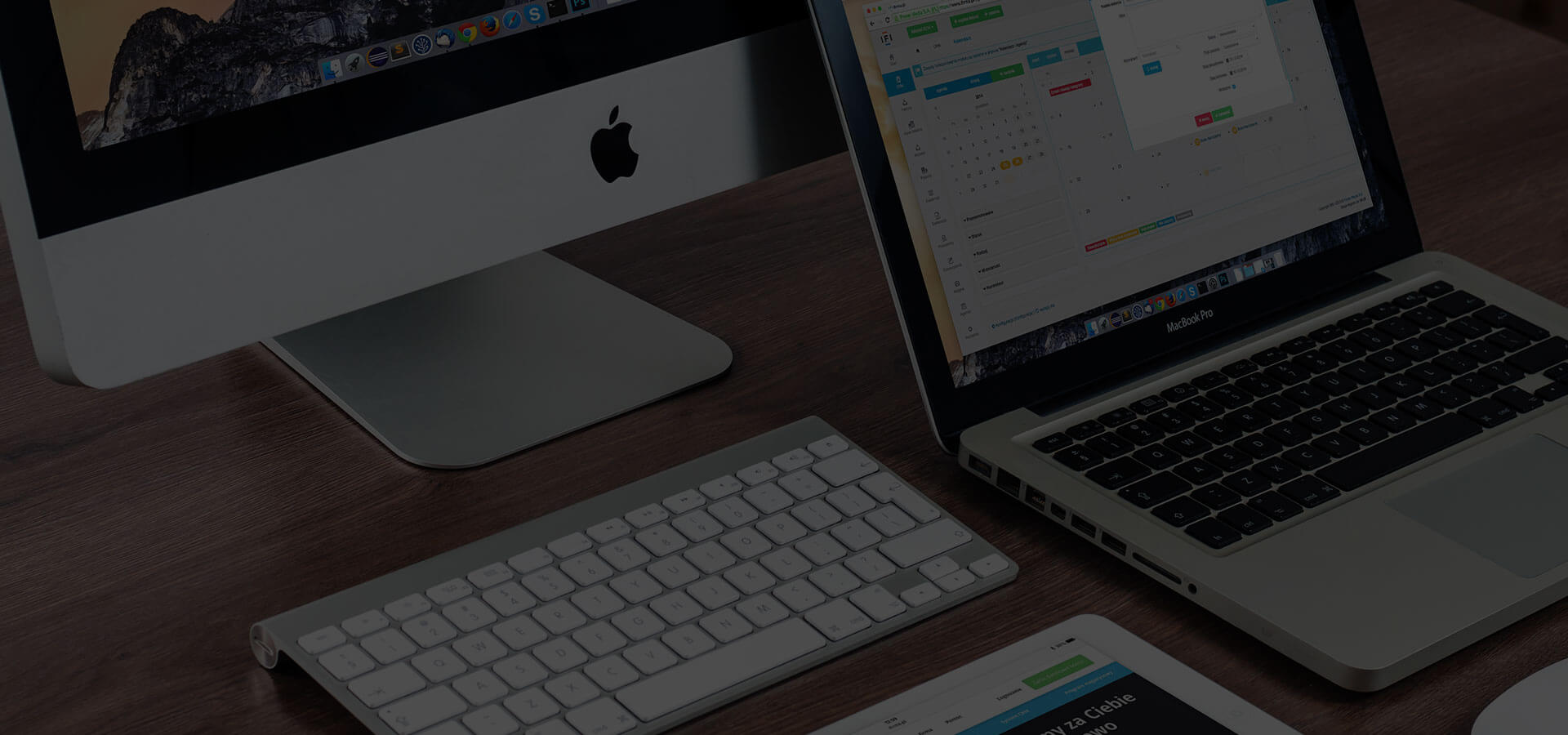 NEED HELP?
we are always here for you, feel free to contact with us